Opening Saturday May 28th!
We're so excited that we are opening for the season this Saturday, May 28th! Looks to be some great weather this weekend.
With the late spring snow and cooler temps, it's going to take a few more days for the pool to heat up fully.
If you haven't been receiving our emails, please fill out our Member Update Form.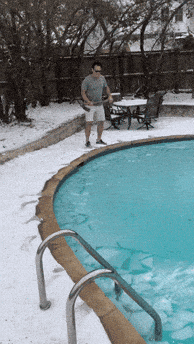 ---