We're so excited that we will be opening this Saturday, May 29th!
Here are a few announcements.
The chairs and lounge chairs will be out.
We had a small leak in the pool that was just fixed. The pool is full now, but will take a few days to heat up fully.
You will no longer be required to checkout when you leave.
High touch areas will be disinfected regulary throughout the day.
We will be following CDC Guidelines going forward.
If you haven't been receiving our emails, please fill out our Member Update Form.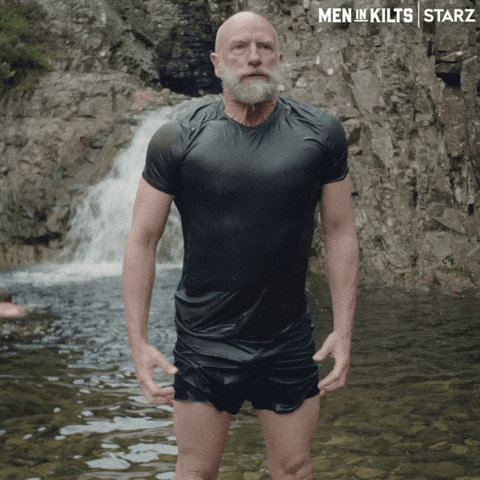 ---